Are you an entrepreneur that would like to delve into the world of consumer products?
Do you want to pursue a project outside of your core business?
Are you a start-up with an idea but need direction?
Innovation is what drives our society. However, with increased public attention placed on product safety, government regulations are increasing drastically and this makes new product development almost unattainable for many entrepreneurs, both as it pertains to financial requirements as well as general knowledge of the process. BioChroma Analytical Labs has a mission to share our knowledge, expertise and industry connections with innovators without breaking the bank!
We have a developed a system that can help make that idea come to fruition. BioChroma Analytical Labs has experienced scientists on staff as well as a developed network with many great contract manufacturers, packagers, brokers and logistic teams to move your project from concept to market. We can assist as much or as little as needed during the core stages of product development.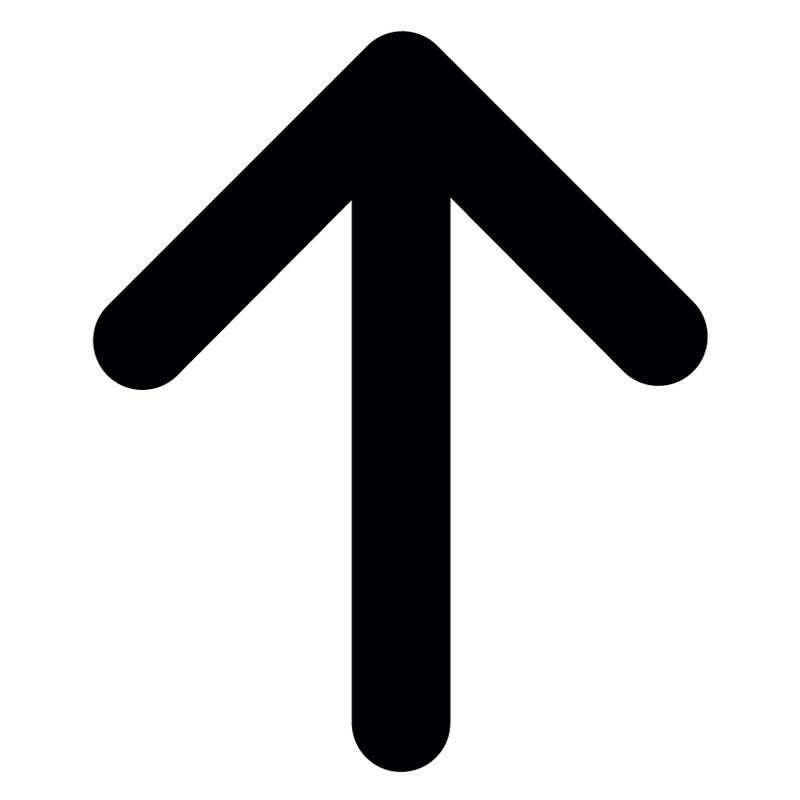 Screening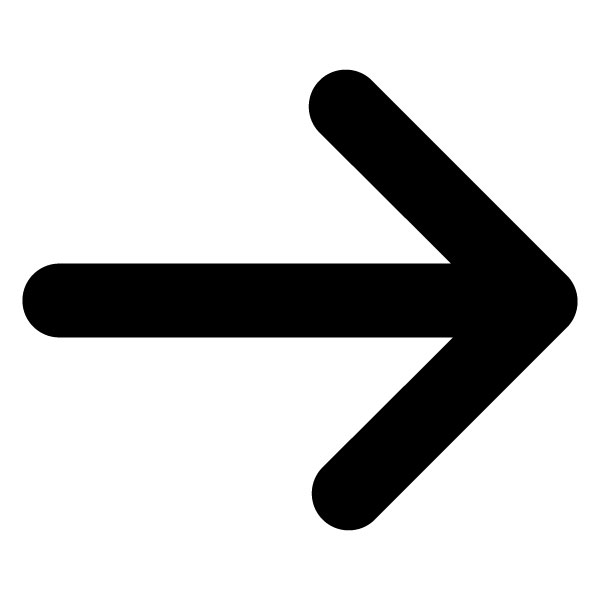 Feasibility Assessment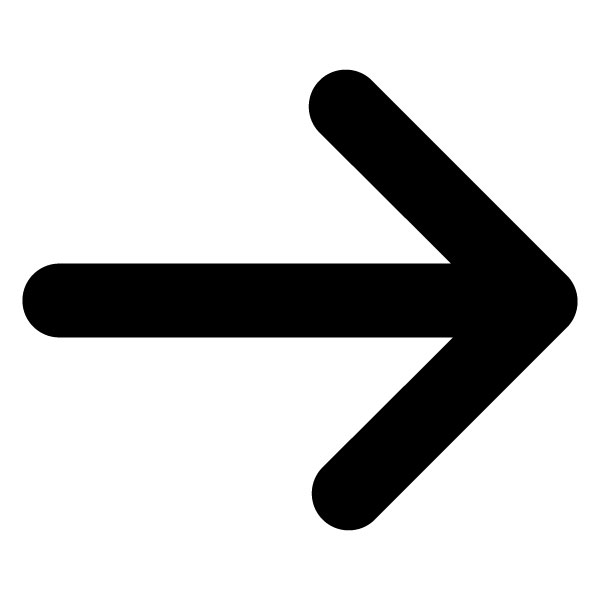 Developement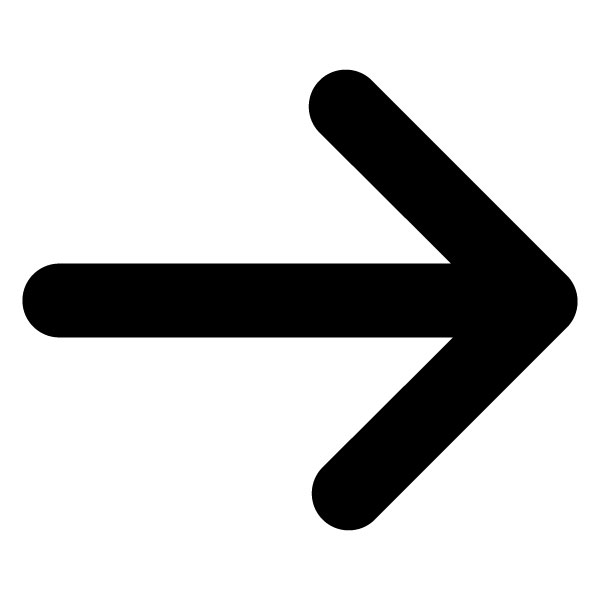 Testing
Stages of Product Development
Discovery
Ideas for new products are generated by the client. Ideas come from market trends, buyer requests, competitors, and trade shows.
---
Screening
Does my idea have any merit and what will it take to get started? BioChroma Analytical Labs Can Help…
Consulting on technical merits of producing the product
Consulting on the regulatory requirements
Consulting on establishing a client's own quality management system
Consulting on preliminary plans for manufacturing
---
Feasibility Assessment
How can I get my project financially feasible? BioChroma Analytical Labs Can Help…
Consulting on price structure of ingredients and how these will impact target retail price and profit margins
Consulting on packaging materials and how these will impact target retail price and profit margins
Consulting on packaging requirements to render the product shelf stable and transportable
Consulting on defining boundaries for the project
Consulting on logistic planning
---
Development
How do I make my product? BioChroma Analytical Labs Can Help…
Literature searching to find functional ingredients to satisfy the expected outcome of the product
Determining optimal concentrations of ingredients
Formulate prototypes for the client to decide on the organoleptic properties they prefer (Example: Taste, Color, Aroma, Viscosity)
Create a final formula after reiterations of prototype optimization with client, which is owned by the customer
Perform a variety of R&D tests to show the efficacy of the product, which can be used for marketing purposes
Seek out manufacturing and packaging facilities capable of the type of processing needed
Negotiate pricing structure with the selected manufacturing and packaging facilities
Manage scale-up production at the contract manufacturing site
Determine critical control points and quality attributes to be monitored in all future productions
---
Testing
How do we show the manufacturing process works, my product is shelf stable and my product will continually be produced with the quality parameters we set? BioChroma Analytical Labs Can Help...
Chemical ID testing of raw materials
Stability testing of the product
Organoleptic testing
Contamination testing including microbiological, solvents, toxins
Chemical assays for functional "active" ingredients
---
Launch
The client promotes the product with advertising and places it into the distribution pipelines and markets they have previously researched.